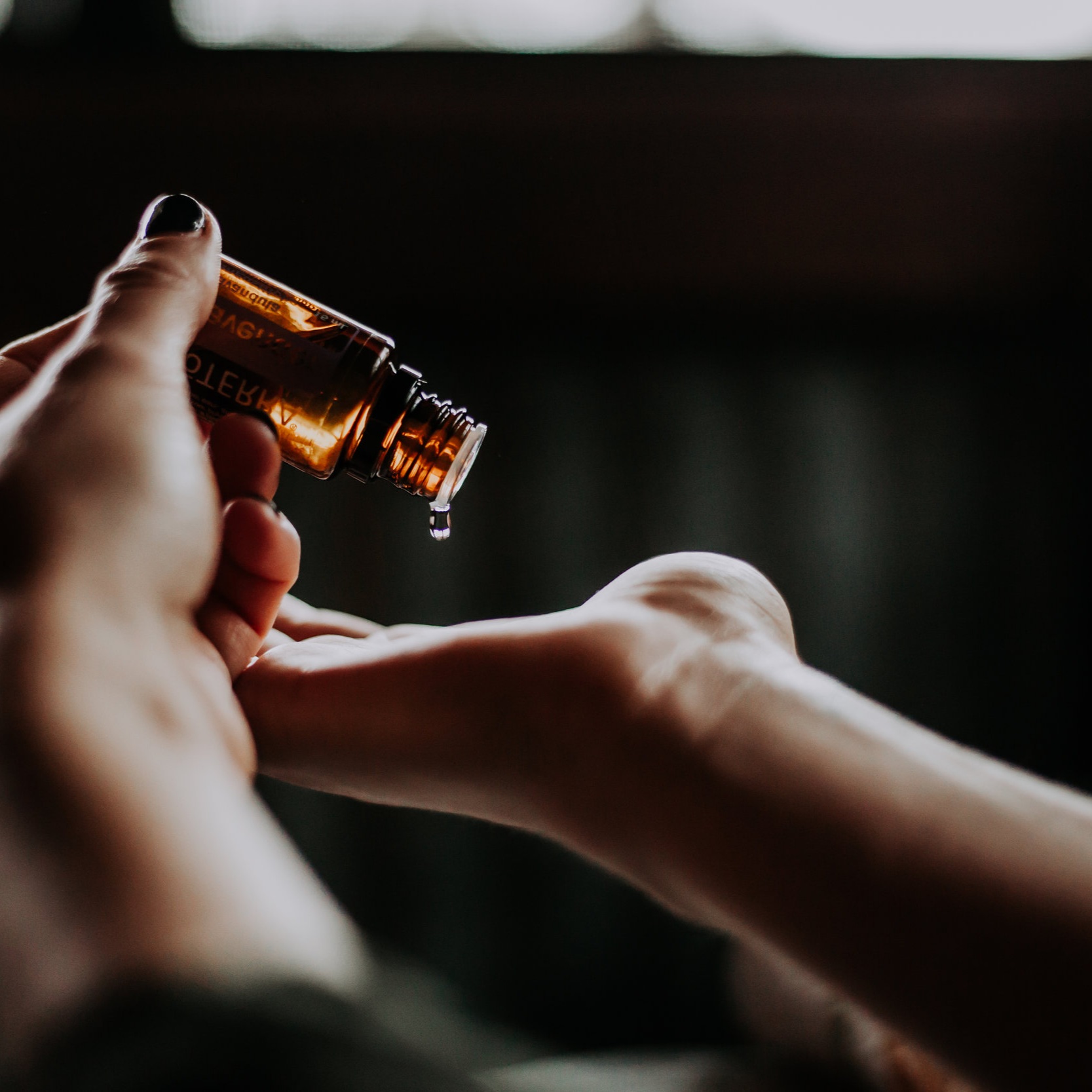 BEAUTY, COSMETICS & skincare TRANSLATIONS.
We approach beauty product translation differently… compliance first.
"Thanks again for all your efforts working with us - it is very much appreciated. You are true professionals and an excellent trading partner. I appreciate always, how professional and easy to work with your team are."
— International Business Development Manager, Nouveau Lashes
There is more than one way to translate most words / concepts.
However, with beauty, cosmetics and skincare translations that need to comply with a specific regulatory legislation, that isn't always so helpful. So, we turned the process on its head.
First, we 'term-match', using our comprehensive in-house terminology glossary containing approx. 16,000 terms, extracted from current worldwide regulations, e.g., EU 1223/2009 Cosmetic Products (other legislations apply to different areas of beauty, cosmetics and skincare).
Then we translate the remaining content to our exacting standards. See our process here: talkingheads.co.uk/transprocess.
We work with our legal partners to ensure compliance in every country of the world and create and manage your glossary of terms to ensure consistency and quality - resulting in your brand dictionary.
A bespoke Product Translations / Legislative Pricing Matrix has been specifically created to optimise your budget. We offer a comprehensive service, including other aspects of the product development process. Visit talkingheads.co.uk/product for more information.
We also work with creative copy, ensuring your brand voice isn't lost in other markets.
Our Offer.
Talking Heads offers an unrivalled service; utilising a comprehensive in-house terminology glossary drawn from and adhering to worldwide beauty and cosmetic regulations.
A specially devised pricing matrix to ensure you achieve the best value for money, for the comprehensive service.
Translation to ISO 1700:2015 standard, using your brand guidelines / tone of voice guidance.
Benefit #1
A unique system of legislative referencing / glossaries to aid compliance in market and working with world-leading legal partners to provide international compliance advice.
Benefit #2
Creation and management of glossaries of terms to ensure consistency and quality - resulting in your brand dictionary.
Benefit #3
You can trust in our experience - we have been working with Beauty and Cosmetics companies for many years.
We Translate:
All product packaging / labelling (full pack copy and for stickering).

Marketing copy / claims, creative copy, descriptors, instructions and warnings.

Website copy incl. online product catalogues / ecommerce sites, marketing content and POS materials.

Niche products' copy.
Related Language Services:
Multilingual Typesetting.

SKU Artwork reviews by native speakers.

Translation of all types of content; legal / contractual, etc.

Interpreters for site visits, factory tours, etc.
Precise beauty translation is a crucial part of globalising a product. Ensuring the accurate translation of product descriptions makes sure that the variety of ingredients in the products, some of which may not be suitable for everybody's skin, are clearly labelled. Detailed translations of all of the components in the beauty product will ensure that nobody applies the wrong product to their skin, which could even be fatal in some instances.
Not only is correct beauty and cosmetic translation crucial for the health and safety of the brand users, but clear-cut product translation is also a driving force behind the success of product turnover and brand marketing. If the content for the marketing campaign of your beauty and cosmetic products contains particular phrases that could be misunderstood in another country if translated poorly, our linguists will utilise their beauty and cosmetic translation experience to ensure the same message is seamlessly portrayed abroad.
With native speakers on hand for every language around the world, you can guarantee that your beauty product translation will be accurate, no matter your individual requirements. Our translators are also experienced in locality, so your beauty product translation can appear flawless when presented in numerous regions. We specialise in cosmetic and beauty translation and recognise the huge aptitude of the industry, so we ensure that the translations are not only factually correct, but also faultless, so your beauty and cosmetic business can be respected abroad. What's more, our experienced linguists can ensure that your brand makes the right first impression in any country.
Our over 11,000 friendly translation experts on hand are dedicated to delivering the highest quality cosmetic and beauty translation, so your product and business is easily recognisable across the globe. Our multilingual translators offer versatility across languages and specific sectors, ensuring that you will always be able to find a member of staff who is more than capable of helping you with your beauty and cosmetic translation.
Here at Talking Heads, we work closely with our clients to make sure that their specifications are met, in addition to meeting any deadlines that they may have. When our beauty and cosmetic translation experts work with you and your business, they understand that it is important to reach your target audience in each country and present your product professionally, no matter where in the world you want to sell or expand to. As a result, you can rest assured that your beauty translation or cosmetic translation is coherent in any other country you choose and has as much of a positive effect on customers around the world, as it does in the United Kingdom.
Having worked with a range of beauty and cosmetic businesses across the globe, both small and large, you can put your trust in the team here at Talking Heads to produce content that will showcase your brand exceptionally well across the globe. Entice new buyers with expert cosmetic and beauty product translation.
If you would like to find out more information regarding not only product translation, but specifically cosmetic and beauty translation and how our expert team at Talking Heads can help you, contact us today.