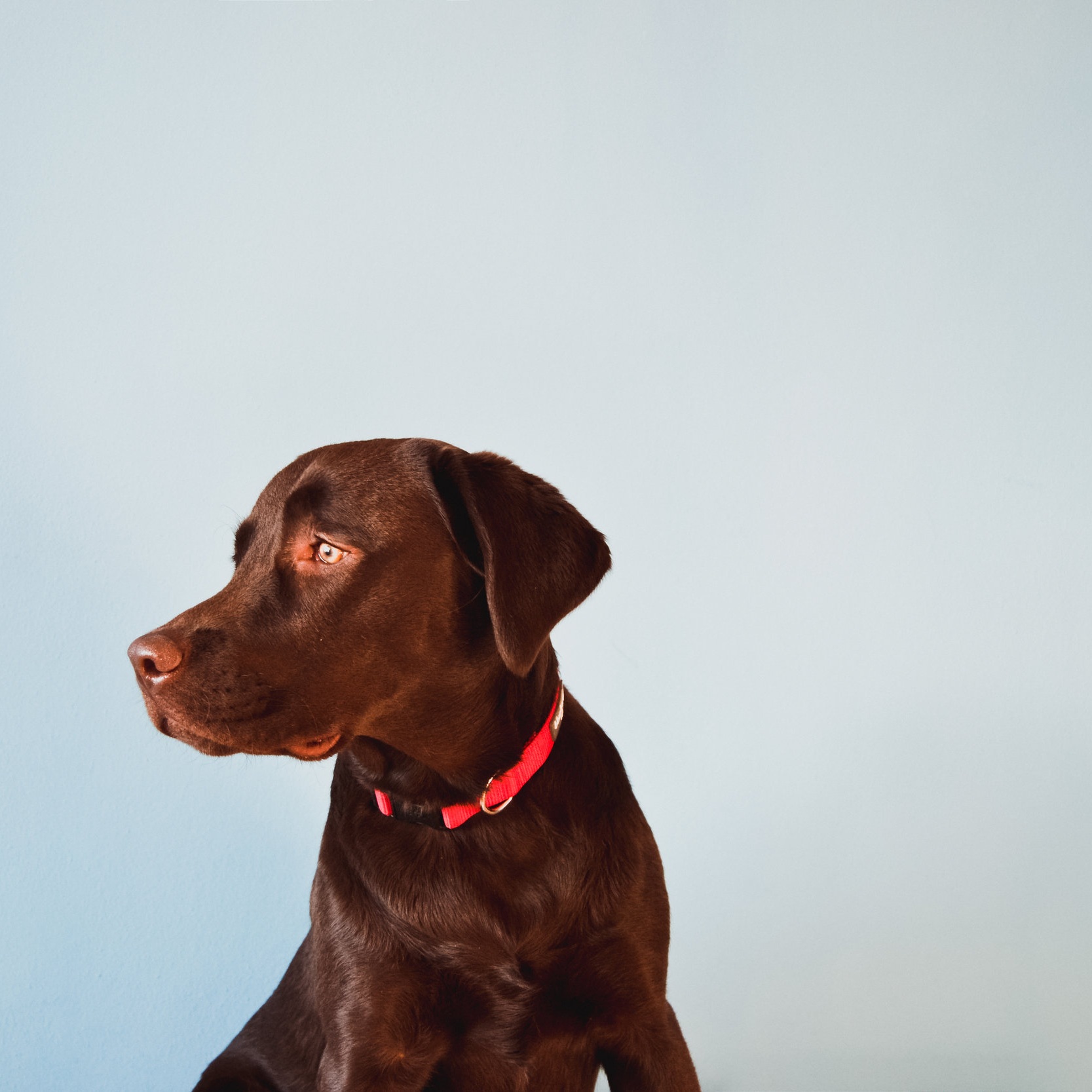 Animal Brand Translations.
Convey your love and care for animals to your customers across the world, with translated marketing text, technical specifications and on-pack ingredients.
Animal Care & Food Translations
We care about animals as much as you do, that's why Talking Heads' animal brand translation services will provide the following benefits for your brand:
Benefit #1
We use a unique system of legislative referencing / glossaries to aid compliance in market and work with world-leading legal partners to provide the necessary international compliance advice.
Benefit #2
The creation and management of a glossary of terms for your brand, ensuring consistency and quality throughout. This results in your brand dictionary being defined.
Benefit #3
You can trust in our experience within the field; we have been partnering with pet care companies for many years.
Our Offer for Animal Brand Translation
Talking Heads offers an unrivalled service; utilising a comprehensive in-house terminology glossary comprised from worldwide pet food regulations.
We also have a specially devised pricing matrix to ensure you achieve the best value for money, for the comprehensive translation services we provide.
We work to the ISO 1700:2015 standard for translation, using your brand guidelines / tone of voice guidance to ensure you receive exactly the right service for your animal brand.
Our animal brand services for you:
Our animal care translation services are comprised of many elements, including but not limited to:
Product packaging / labelling (full pack copy and for stickering).

Marketing copy / claims, creative copy, descriptors, instructions and warnings.

Website copy, marketing content and POS materials.

Niche products' copy.
Related Services:
Multilingual Typesetting.

SKU Artwork reviews by native speakers.

Translation of all types of content; legal / contractual, etc.

Interpreters for site visits, factory tours, etc.
Animal-Brand Related Product Translation Services.
Our furry friends are an important part of our lives with many of us owning a pet, so it's only natural that we want to ensure that the food they eat and the products we use to care for them, are not only beneficial but of the highest possible standard. If you're like us, we want to know exactly what we are feeding them, especially if they have any dietary requirements and we want to ensure that any products we use are completely safe for our pets.
For this reason, at Talking Heads, our native speakers produce the most accurate and informative animal brand food translations, so that both your business and your customers will guarantee they are purchasing the right food for their pets, whichever language they happen to speak.
With our vast experience in working with pet care companies, our specialised team of expert translators have a wealth of knowledge in the sector, so you can trust that they'll produce accurate animal brand food and care translations for your company.
Whether you want a translation for product packaging, labelling, or even your website or brochures, our translations team will ensure your company's reputation is maintained seamlessly and your brand's tone of voice is portrayed accurately, whichever language is chosen to translate to. Your company will open up and reach out overseas, knowing for certain that your products will be accurate in whichever country chosen to operate within.

Accurate Animal Brand Translation Services.
We always aim to use the same style of writing that has been used in your original content, whether that is informative, descriptive or even both, so that every audience you target will receive and understand the same core values and brand identity you want to promote. By utilising our multilingual experts, we will expand your pet care company to many more countries than you would've thought possible, using our precise and flawless translations that will always appear fluent to the reader.
At Talking Heads, we pride ourselves on our high level of specialised knowledge and our experience within the industry, so you can put your trust in us to produce animal care translations that will show your brand in the light you desire.
Our professional team are friendly and approachable, so tell us exactly what you are looking for and rest assured that what we create will match your requirements exactly. We meet deadlines, making sure that your translations are ready when you need them to be and will partner with you throughout the entire process.